---

---
Our clinic is a health care center. We diagnose, examine, treat, rehabilitate, operate, and set the right diet - all in one place. The most important thing for us is a holistic approach to each patient.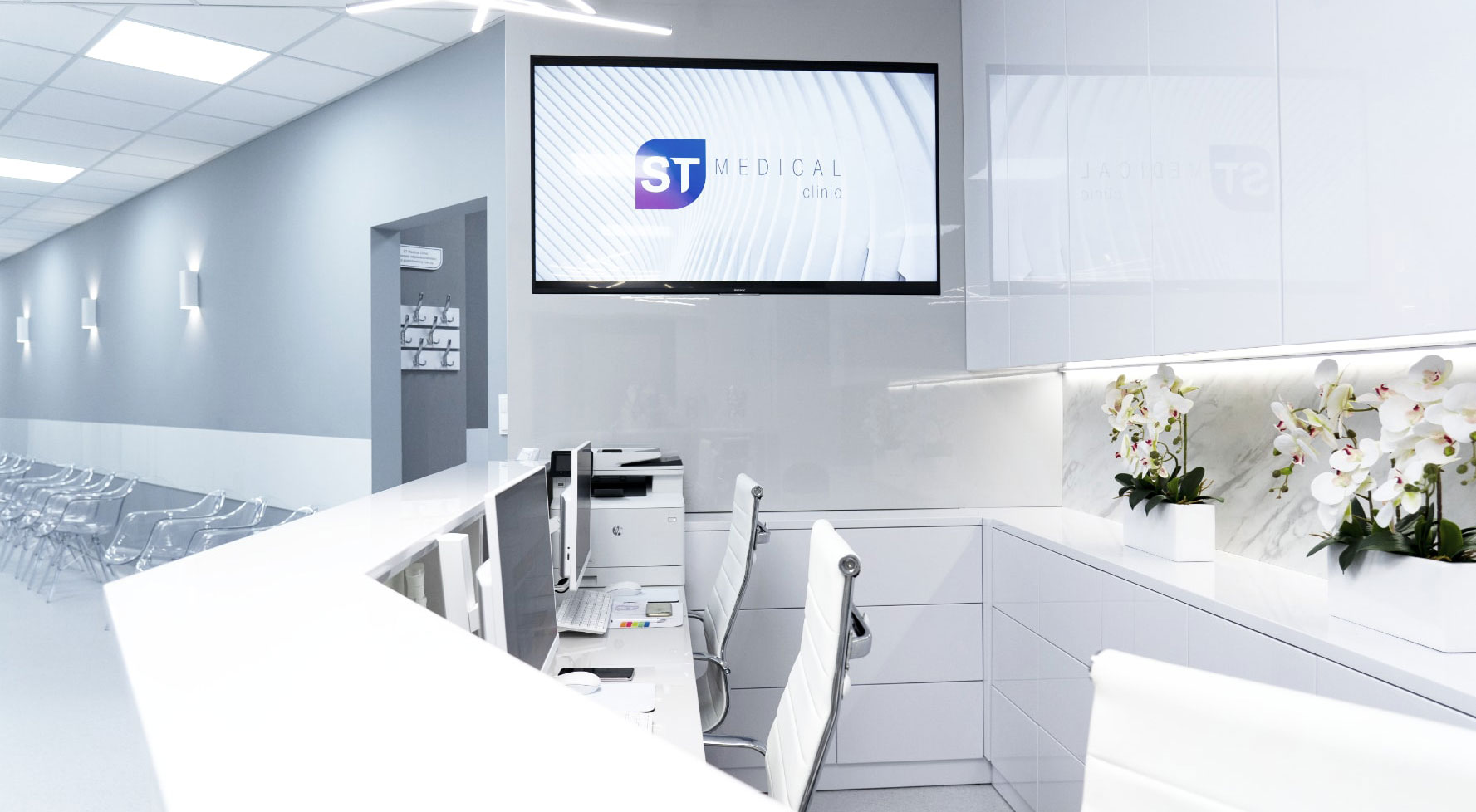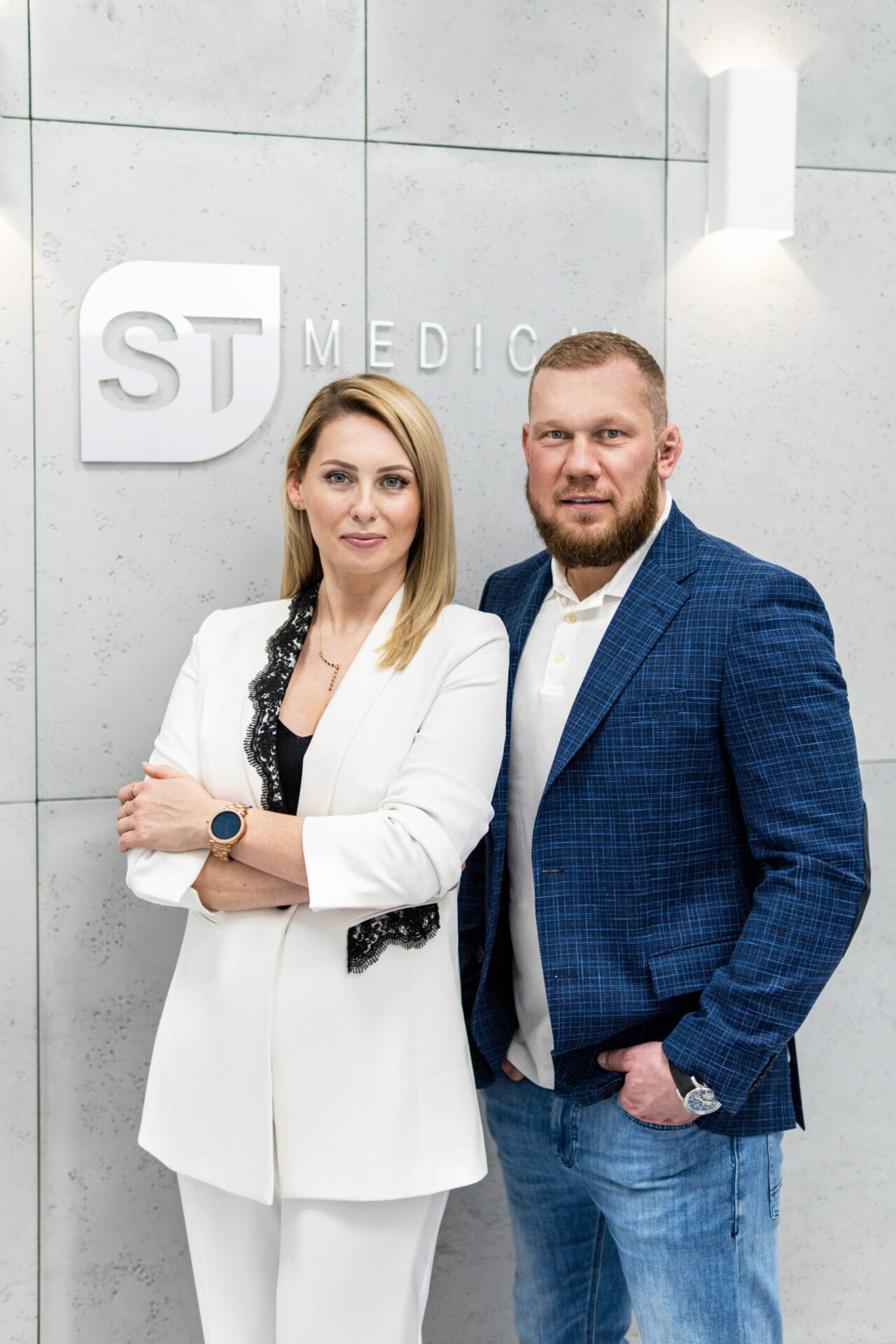 ST Medical was established in 2010. Since then, we have been learning, developing and expanding. Responding to the needs of the medical market, as well as taking into account the opinions of the doctors cooperating with us, we took up the challenge of creating a place that will provide comprehensive patient service. We have extended our offer with the possibility of performing surgeries. In this way, we made our dream come true by launching ST Medical Clinic in 2020.
Treatment and rehabilitation is a long process. The main assumption of our activity is a comprehensive and individual approach to the patient. That is why we have decided to build a center, the advantage of which is comprehensiveness. At ST Medical Clinic, patients can perform a full diagnosis, consult a specialist doctor and, if necessary, undergo surgery. Another advantage of our clinic is the experienced and specialized rehabilitation department, which, combined with diagnostics and surgical procedures, gives us the opportunity to provide a comprehensive treatment process. We diagnose, examine, treat, rehabilitate, operate, and set the right diet - all in one place. We believe that communication and cooperation between specialists in various fields is key in the process of caring for health, and this is what we offer to our patients. Patients have been with us for years and stay with us for years. We take care of them on a daily basis, taking care of prophylaxis. Professional sports clubs and professional athletes also trust us. Our location makes the clinic accessible to foreign clients.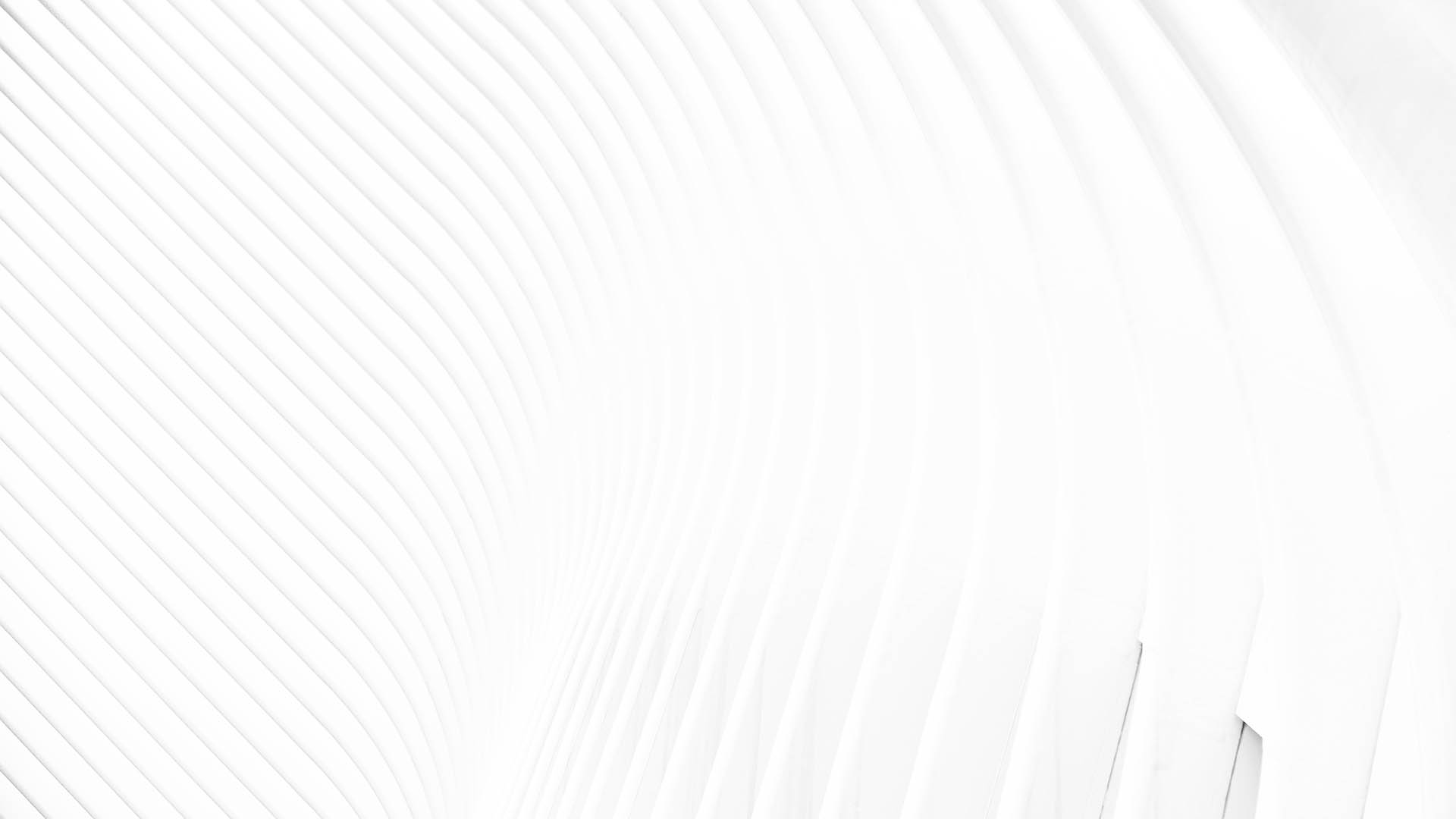 GALLERY
---
explore our clinic